My google search for "the meaning of work ethic" defined it as the conviction that pursuing excellence is morally right and merits recognition. If yo
My google search for "the meaning of work ethic" defined it as the conviction that pursuing excellence is morally right and merits recognition. If you take the term "work ethic" at its literal meaning, it means that you put a lot of effort into whatever you're doing and get a reward for it. There is no shortcut to success other than putting in a lot of effort.
One of the most important qualities that companies seek for in potential workers is a strong work ethic. Excellent workers are in preference by employers because they are dependable, disciplined, and devoted. Your employability will go up and you'll be better position for greater career prospects. If you can demonstrate that you possess the values connected to a strong work ethic. In order for a business to succeed, it needs to have a strong work ethic. It is vitally essential for you to maintain certain values in mind when beginning a firm or even when it is already operating. This enables you to maximise client satisfaction and boost revenue. We're here to let you know that the team also values these components highly.
An effective work ethic is what?
A commitment to one's work and a strong sense of determination are characteristics of a person with a strong work ethic. People with strong work ethics place a high priority on their professional achievement. Demonstrate moral values that make them excellent employees in any capacity. People with high work ethics generally feel that exerting effort is necessary to uphold a decent character and respect the value of their jobs. If you have a strong work ethic, you will be driven and focused at work and strive to complete things quickly. Work ethic is a talent that may be learned by altering your perspective on work and changing your attitude such that the work and its organisation take precedence.
Here are a few things to keep an eye out for that show a good work ethic:
1. Professional Conduct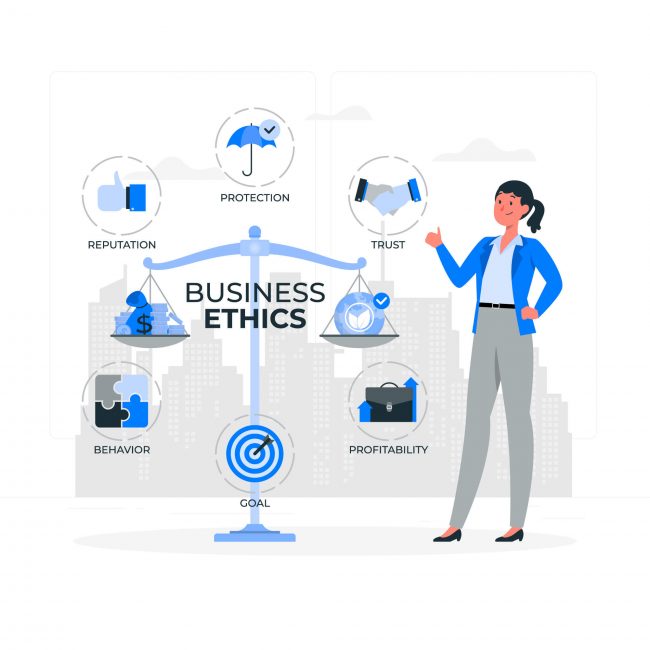 Being professional entails acting in a professional manner at all times, including how you dress, carry yourself, and interact with others. Practically, professionalism incorporates all the other components of a strong work ethic.
2. Responsibility

In every circumstance, you accept full responsibility for your choices and results. Additionally, refrain from blaming others when things don't go according to plan. Your failures should be viewed as opportunities for growth, and you should continually strive to become a better version of yourself.
3. Collaboration and Teamwork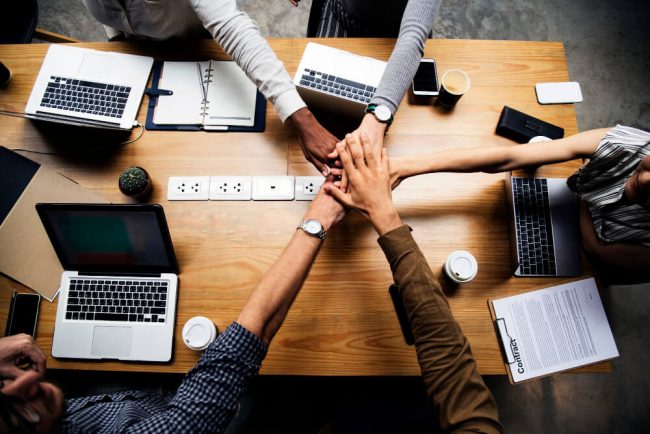 Understanding that you are a part of a larger team and that everyone has a function is a necessary component of having a good work ethic. This comprehension encourages collaboration and teamwork to make sure that everyone is receiving the correct information to carry out their responsibilities effectively. Furthermore, having good work ethics allows one to be more productive and time-efficient, which frees up time to assist others in accomplishing more. A person with a high work ethic looks at what needs to get done for the company's success rather than what needs to get done for himself. He is a good teammate.
4. Reliable and Excellent Work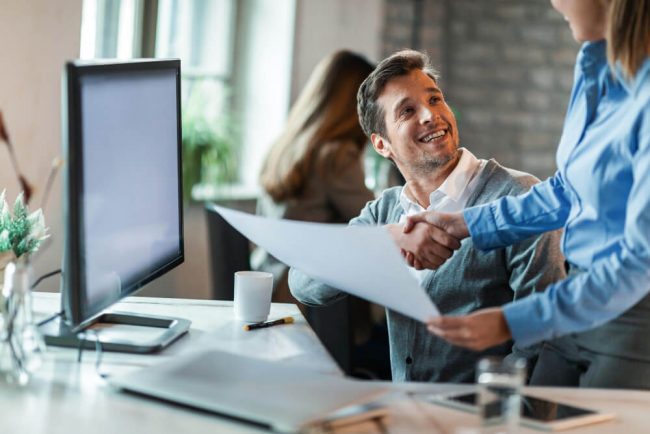 The work generated by a worker with a strong work ethic is good because of proper scheduling, a desire to achieve, and a high standard of professionalism. The work is not just neatly and professionally presented, but it frequently goes above and above what was initially requested.
5. Self-Control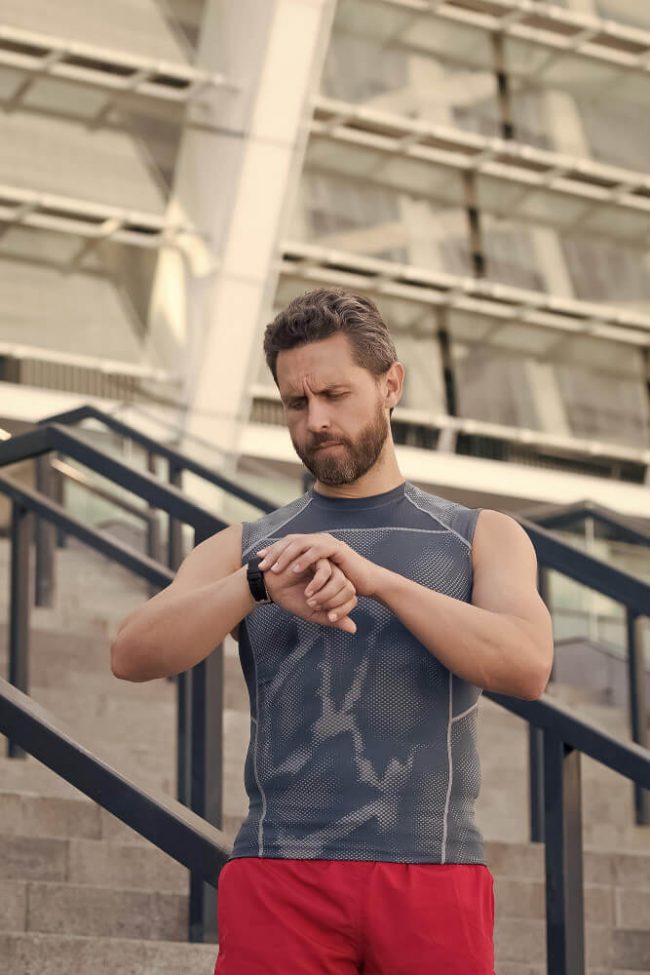 One of the most crucial components of having a strong work ethic is discipline. Highly disciplined workers typically exhibit a strong sense of devotion and determination to their work. Due to their discipline, these workers perform their duties in an organised and effective manner, setting them apart from the competition and making a favourable impression on their superiors. They seek opportunities to gain new skills and enhance their performance in an effort to meet or surpass expectations.
6. Reliability In Work Ethic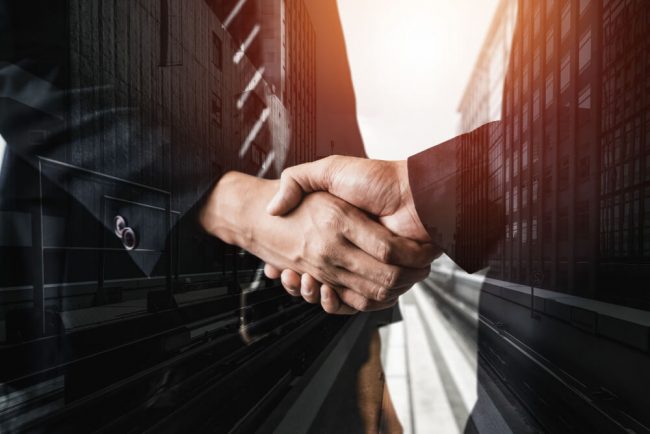 This is quite similar to being prepare and on time for meetings. Additionally, you should be able to submit your work on time. Without a doubt, your clients, coworkers, and consumers will value the consistency you project.
7. Work Ethic Efficiency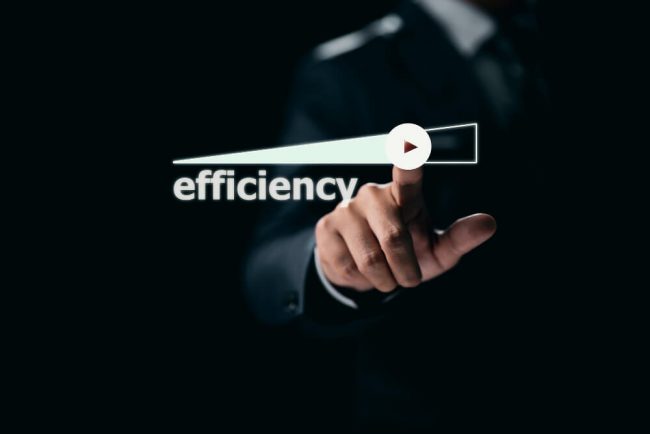 Employees with a strong work ethic typically exhibit productivity as a fundamental competency. Employees who are productive execute tasks faster, allowing them to do more in a shorter amount of time. They are therefore extremely effective and sought-after candidates for all job positions. They frequently do their work ahead of schedule and go well beyond what is necessary.
Conclusion
Possessing the traits of a solid work ethic may enable you to perform better in any role. Hard skills can be taught through education and training, but soft skills like work are considerably more challenging to teach. Because of this, hiring managers frequently seek candidates who already possess these traits. When hiring new employees or promoting existing employees, employers frequently consider these qualities and abilities. Overall, having a strong ethic is important for any type of organisation because it can determine how productive employees are. The smallest things can always make a big difference; in this situation, a sense of belonging in the workplace is definitely something that can be in use.