We do not like to be alone during the holidays. Indians have always chosen to travel with their families because it keeps relationships strong. Addit
We do not like to be alone during the holidays. Indians have always chosen to travel with their families because it keeps relationships strong. Additionally, it gives them the opportunity to enjoy discovering a new location with their loved ones. However, it is always a good idea to visit new places with a variety of people because different locations appeal to different tastes, and there is nothing worse than finding yourself in the ideal location but with the wrong crowd.
Here is a list of locations you should ABSOLUTELY AVOID when making travel plans for your family:
1. Kasol, Himachal Pradesh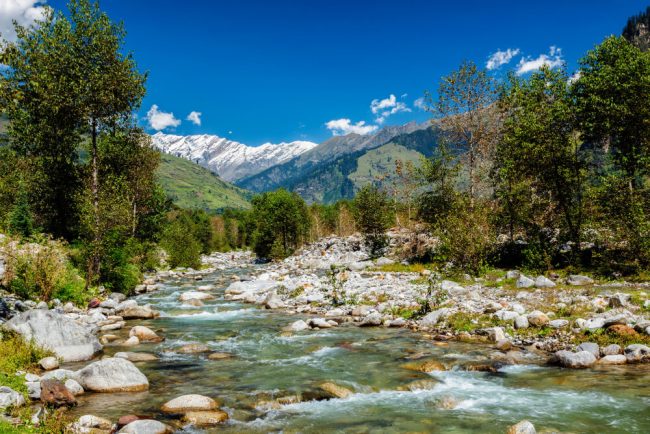 Many young people include Kasol on their bucket lists because it is a fairly well-known location. It is a hamlet located in Himachal Pradesh's Kullu district. If you go to Kasol, you'll notice that it's crowded with travellers from all over the world. The many Israeli cafes and restaurants in Kasol are also well-known for their outstanding cuisine. The fact that Kasol is a haven for marijuana enthusiasts is one of the main reasons to steer clear of going there with your family. People who enjoy smoking high-quality, fresh cannabis are everywhere. If you travel to Kasol with your family, it will be extremely awkward because the hippy culture is so prevalent there. It exudes an atmosphere that is unwelcoming to families.
2.  Gokarna, Karnataka
Most Indians associate Gokarna with its temple. Do not even consider taking your family to the Paradise Beach in Gokarna, even if it may seem like a fun location to go. As it is a remote beach that requires a journey to get, foreign tourists frequently visit this nudist beach. In addition, it is teeming with young hippies who adore the beach. It will be preferable if you travel to Gokarna with pals.
3. Kodaikanal, Tamil Nadu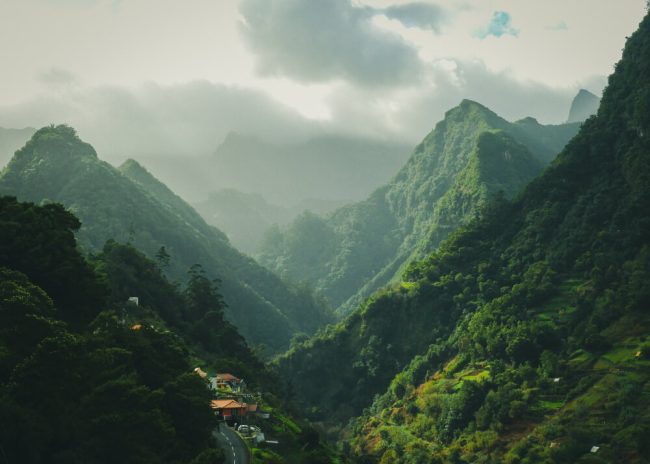 In Tamil Nadu, a southern Indian state, there is a hill station called Kodaikanal. Kodaikanal is a well-liked destination for newlyweds. Apart from that, Kodaikanal is known for its supply of mystical mushrooms. It makes sense that the location is not one to take your family, especially the parents, as it has a mixture of the Kasol and Gokarna vibes. Because so many young and hippie people frequent the area, families can also feel uncomfortable.
4. Varkala, Kerala
Hippies and many expats call the Varkala Beach home, and it is well known as a place to get "trippy." Nobody will bother you here because nobody cares, and you may go to the shacks or cafes later if you get hungry. Many people are unaware that the marijuana strain Idukki Gold, which is reputed to be outstanding, originates in the sleepy town of Kerala. Varkala's intense hippy vibes will be quite visible to your family, so don't even consider bringing them if you're planning a trip there. The environment prevents the family from blending in, and you will feel uncomfortable among the group of young people.
5. Pondicherry
In the southern region of India, there is a union territory known as Puducherry or Pondicherry. It was once a French colony, and such effects can still be found there. It receives a lot of foreign and Indian tourists each year. Pondicherry has a youthful, modern vibe. The older members of the family could feel uncomfortable in Pondicherry due to the younger demographic. Even in Auroville, there are kids from all over the world, which can get a little monotonous for the family. Additionally, Pondicherry lacks any family-friendly tourism attractions. Therefore, it is preferable to travel alone to Pondicherry rather than with a group of people.
So, listed below are some Indian locations that you ought to steer clear of taking your family to. Although each one is pretty lovely and unique in some way, visiting the location with family may make things unpleasant. Try to go with buddies or alone. Explore them by learning more about them and going on an adventure. If you choose to travel to one of these locations, we wish you a wonderful journey.