Those with oily skin are aware of the difficulties. It's possible that good, tried-and-true products won't effectively remove excess oil from the ski
Those with oily skin are aware of the difficulties. It's possible that good, tried-and-true products won't effectively remove excess oil from the skin. The use of various DIY natural cleansers for oily skin can therefore work wonders for your skin. Today's world exposes us to filth, dust, sunshine, and harsh chemicals on a daily basis. These compounds may give your skin a dull, unkempt appearance. Because of this, washing is a crucial component of your everyday skin care regimen. You'll see amazing results after using these cheap, easy-to-make face cleansers for oily skin in only a few weeks.
Chemicals that harm your skin over time are never safer or better than natural products that produce results. This is a fantastic benefit for oily skin because the majority of these cleansers also function as skin toners. Your ideal cleanser would eliminate extra sebum from your skin and leave it soft and radiant without removing its natural oils. Even though there are a lot of cleansers available, homemade cleansers are ultimately more affordable and beneficial. Compared to commercial solutions that contain a variety of different chemicals that could hurt your skin, using straightforward components from your pantry can create fantastic benefits for your skin.
We'll look at the 8 top ingredients in this article that you may use to cleanse oily skin. To learn more, scroll down!
1. Rosewater Cleanser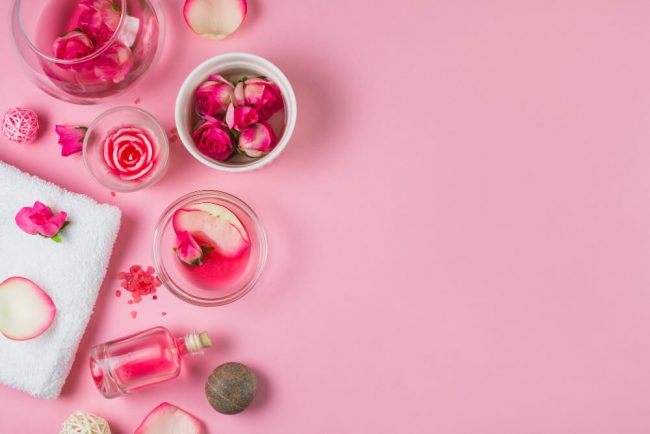 Rosewater is well known for its ability to soothe irritated skin, but it is also a fantastic skin toner that is used in many home remedies for oily, acne-prone skin. Additionally, it helps to clean out impurities from your skin while being gentle on your skin and maintaining the appropriate pH balance.
Advice: Use rose water-soaked cotton swabs to wipe your face. You may either rinse it off with water or leave the rose water on your skin to feel cooler.
2. Baking Soda Cleanser

This common kitchen item is a powerful cleanser that removes dirt completely, reduces acne-related skin inflammation, and exfoliates the skin. Additionally, you'll find that your skin feels rejuvenated and is free of extra sebum.
Advice: Spray water over your face. Apply a teaspoon of baking soda in circular motions to your moist face. Use a moisturiser that is suitable for your skin after rinsing with cool water.
3. Coffee Grinds Cleanser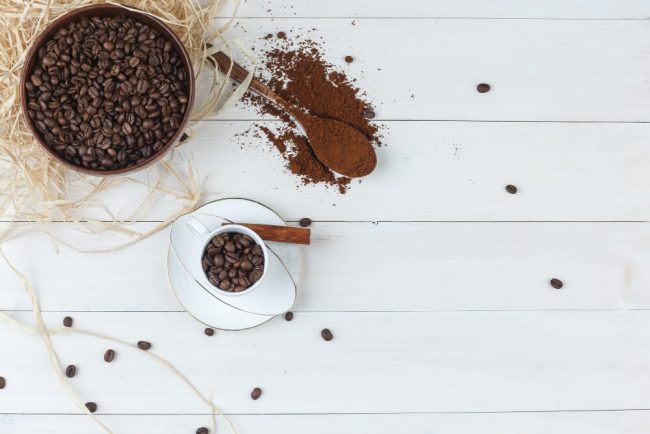 Antioxidant-rich coffee grounds are excellent for exfoliating the skin. Additionally, they can brighten the complexion, lessen UV damage, and diminish the look of wrinkles and acne-prone skin. Coffee grounds can be used as a scrub to reduce oil production and get rid of any ingrained impurities without changing the pH of your skin.
Advice: Scrub your damp face with a mixture of 1 teaspoon coffee grounds and 1 teaspoon water. After 10 minutes, scrape it once more, and then rinse it off with water.
4. Apple Cider Vinegar Cleanser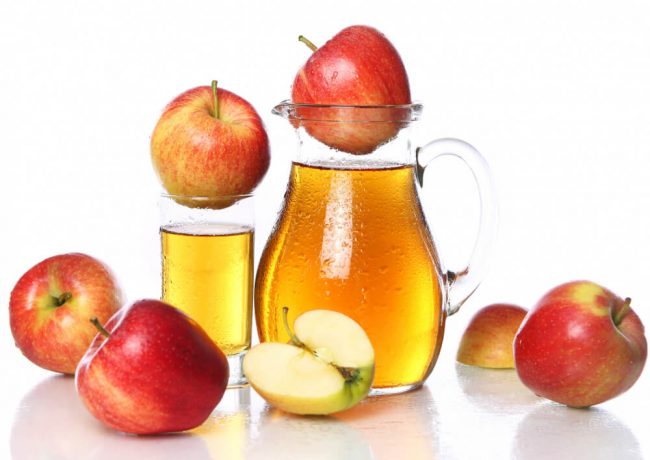 Your skin becomes clear and healthy because of ACV's ability to absorb extra sebum and restore the skin's natural pH balance. It contains a lot of malic acid, which aids in gently removing impurities and dead skin cells from the skin's surface.
Advice: Use a cotton ball to apply a solution of 1 tablespoon apple cider vinegar and 3 tablespoons water to your skin after washing your face with water. After three minutes, remove it with water and let it air dry.
5. Tomato & Cucumber Cleanser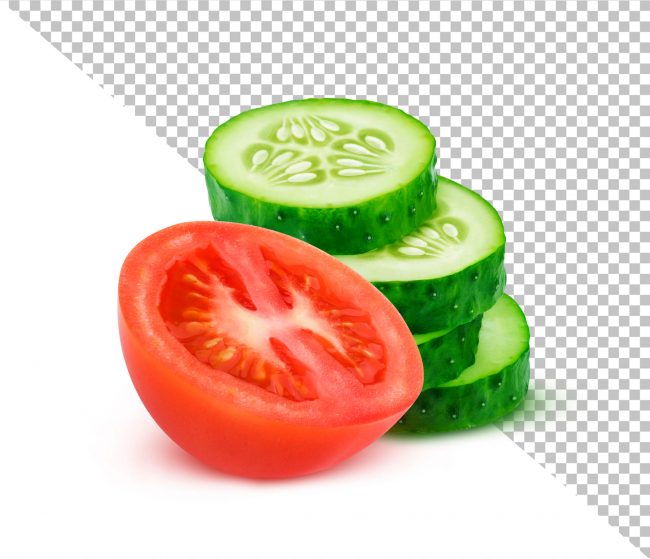 Imagine the advantages you can obtain from these products when used together as they both improve your skin when used independently. The best natural skin-cleansing ingredients for removing dirt and pollutants, whitening the skin, and removing sunburn are tomatoes. Cucumber is a fantastic skin toner, really good in reducing irritation, and very cooling.
Advice: Blend together a small tomato and a half of a cucumber to make a paste. Apply this paste to your face and give it 10 minutes to work its magic before rinsing it off with water.
6. Berries for Oily Skin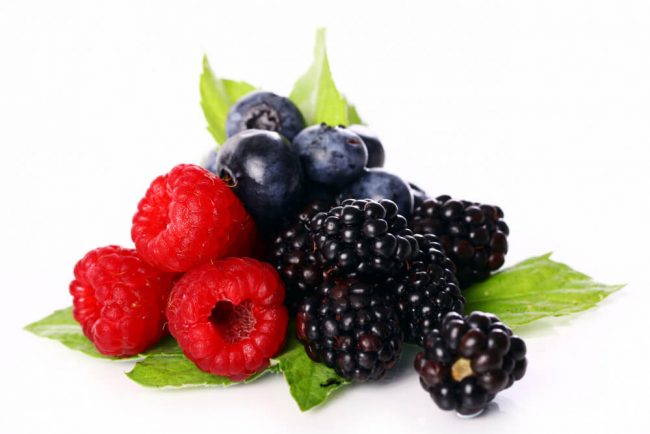 Berries are a great way to treat oily skin because they are full of vital acids, vitamins, and antioxidants. Washing your face with berries will treat acne, brighten, reduce ageing signs, and lightly exfoliate your skin.
Advice: Use the pulp from mashed strawberries, blueberries, or grapes to massage your skin. Give your skin two to three minutes to absorb the necessary nutrients before rinsing it off with water.
7. Honey & Lemon Cleanser
Lemon, which is high in citric acid, is a fantastic cleaner for oily skin. The perfect face wash for oily skin can be made by mixing whole lemons and honey. Whole lemons help treat acne, clean and brighten skin, and honey helps moisturise and maintain the proper pH levels.
Advice: Combine 2 teaspoons of honey with 1 tablespoon of lemon juice and apply it to your face. It should be applied with care, massaged into the skin, and left on for five to ten minutes to absorb. Use water to wash it off.
8. Turmeric and Gram Flour Cleanser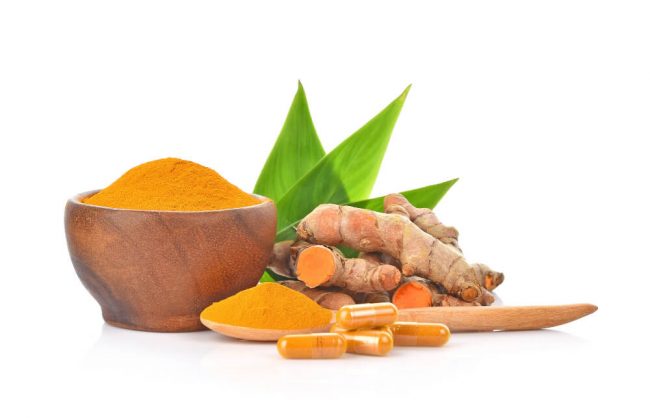 Gram flour helps exfoliate the skin and absorbs extra oil, making it a wonderful component for oily skin. Additionally, it aids in skin radiance. And when mixed with turmeric, you have a wonderful daily facial cleanser that is also antibacterial, anti-inflammatory, and brightening because of its exfoliating qualities.
Advice: One spoonful should be combined with 1/2 teaspoon baking soda and a dash of turmeric. Wet your face and scrub it for a minute with this combination. With some water, remove it.
How can you incorporate natural cleansers into your regular regimen for oily skin?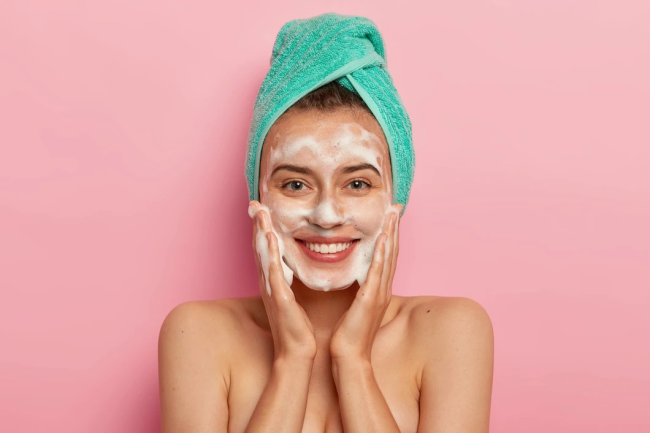 It is really easy to incorporate natural cleansers into your routine for oily skin. The steps are listed below.
Use natural cleansers to completely cleanse your face.
Choose a toner that is excellent for oily skin and use it.
Once more, use a moisturiser suitable for oily skin.
Adding more sunscreen if you're going outside.
In addition to this, exfoliate and mask once every week. Either physical exfoliants or chemical exfoliants are options. When you combine this with a healthy diet and exercise, your skin should remain smooth, clear, and greasiness-free. Makeup should enhance skin care rather than exacerbate problems you are attempting to prevent. It's time to choose natural and healthful substitutes instead. Choose all-natural cleaners.