Special Recipe -: 1. Recipe for Cucumber Lassi This summer, cool off with this desi lassi recipe, which uses cucumber, ginger, coriander le
Special Recipe -:
1. Recipe for Cucumber Lassi
This summer, cool off with this desi lassi recipe, which uses cucumber, ginger, coriander leaves, and a few mild spices. Summer calls for refreshing beverages, and what could be better than a Cucumber Lassi?
Cucumber Lassi is a pleasant summer drink composed with cucumbers, buttermilk, and mint.
Time to Prepare: 10 minutes
Ingredients
1 cup diced cucumber – 1 tablespoon
Curry leaves – 2 tablespoons
Water – 12 cup
Curd / yoghurt – 1 cup
Roasted cumin powder – 14 teaspoon
Himalayan pink salt
Step-by-Step Procedure:
1. Place 1 cup cubed cucumber in a blender, along with the Mint and Curry Leaves.
2. Add the curd, Roasted Cumin Powder, and Salt after that.
3. Add 12 cup of water to the blender and blend until everything is creamy.
4. Remove the discards from the Lassi and serve.
Beetroot Onion Raita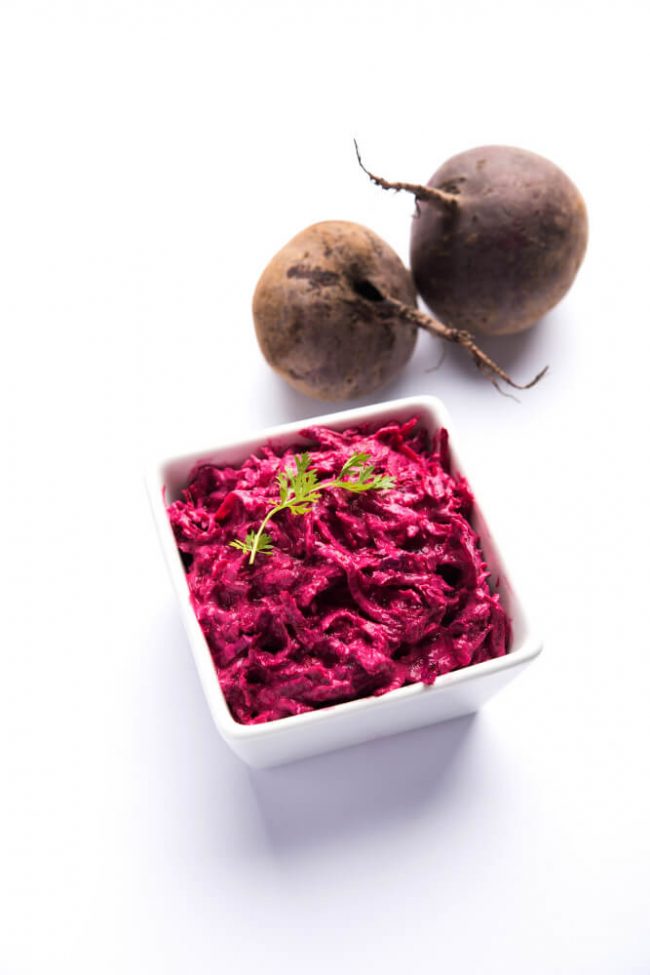 Beetroot Raita is a brilliant, colourful raita made with nutritious beets, crunchy onions, bell pepper, carrots, sour curd (yoghurt), and seasonings. The beautiful dark pink raita has a mildly sweet and tangy flavour that goes well with most Indian dishes.
Ingredients
1 quart curd
1/2 onion, finely chopped
to taste 1/2 finely chopped beetroot season with salt to taste powdered pepper
As required 1/8 teaspoon jeera powder (enough for 1 dish)
Steps
1.Take thick curd and thin it out with a little water (do not add too much water else it will become watery)
2. Combine finely chopped onion and beetroot in a mixing bowl.
3. Season with salt and pepper to taste, as well as 1/8 teaspoon jeera powder.
4. Combine all of the ingredients and serve chilled pink raita.
3. Shikanji Masala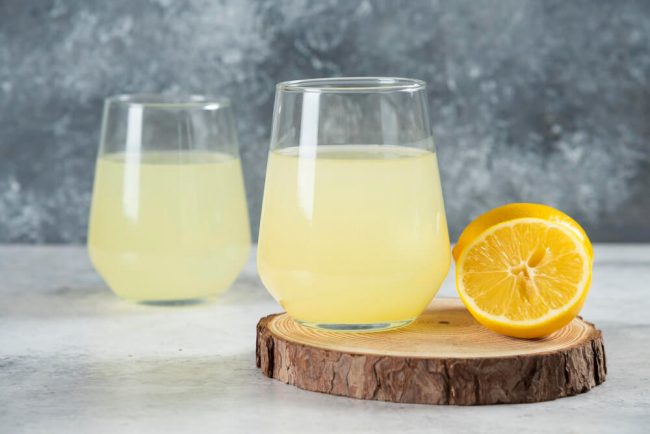 Masala Shikanji (Masala Nimbu Pani), Shikanji, or Shikanjvi is a sweet and delightful traditional spiced variant of Indian lemonade. This acidic, sweet, and spicy lemon-based drink is refreshing, invigorating, and energetic. Shikanji is a popular cooling drink in India's northern regions. A sip of this zesty masala soda, also known as masala shikanji, is a welcome respite from the scorching heat.
Ingredients
3 lemons
Sugar 12 tbsp
Salt to taste 12 teaspoon
Coriander powder – 2 teaspoon
Black pepper powder – 2 teaspoon
Roasted cumin powder – 1 teaspoon
Ice cubes
Few mint leaves
Chilled water
Topping up with chilled soda water
Masala Shikanji Instructions
1.Squeeze the lemon juice and let it aside for a few minutes.
2. Combine black pepper, cumin powder, black salt, chaat masala, and dried mint powder in a bowl to make the shikanji masala. It's ready after a thorough mixing.
3. Fill a tall jug halfway with chilled water and add lemon juice, mint leaves, sugar, and shikanji masala. Stir everything together thoroughly.
4. Strain the shikanji into glasses with ice cubes and 1-2 lemon slices. With this amount of masala, you can easily make 8 glasses. It's time to serve your Masala Shikanji.