How to Quickly Expand Your Business In order to succeed in business today, you must be adaptable and possess strong organising and planning abilit
How to Quickly Expand Your Business
In order to succeed in business today, you must be adaptable and possess strong organising and planning abilities. Many people start businesses believing that as soon as they turn on their computers or open their doors, they can start making money. However, they quickly learn that this is considerably tougher than they had thought. By taking your time and organising all the necessary procedures for success, you may prevent this in your commercial endeavours. You can succeed in your enterprise by implementing the following advice, regardless of the type of business you wish to launch.
Develop strong Network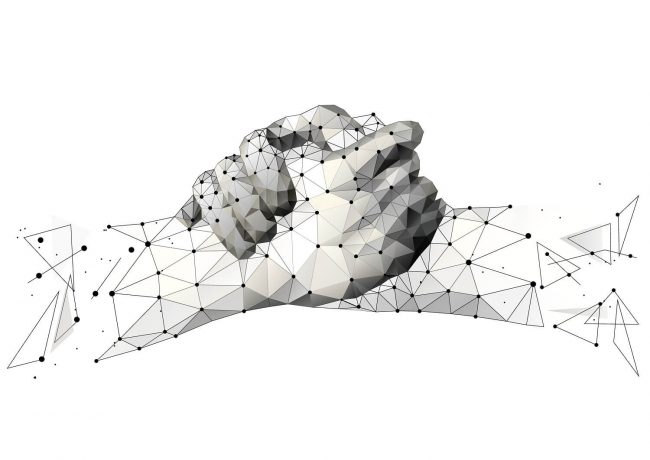 Business networking generates word-of-mouth advertising and has a high rate of return (ROI). You can network anyplace you have an interested audience, including the gym, the grocery line, family events, and other places. Charitable organisations, governmental committees and boards, as well as corporate networking organisations like Chambers of Commerce, BNI, industry-related groups, and many others, create excellent networking possibilities.
Develop a Sales Funnel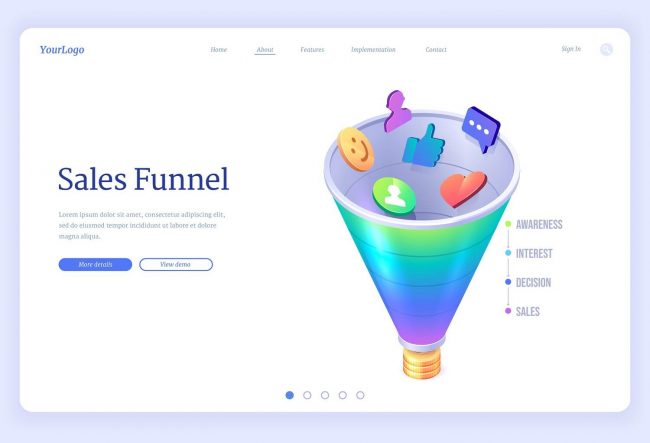 Your sales funnel can assist in expanding your company. Consider a sales funnel to be the journey of a consumer. They are at the top of the funnel when they enter your store or go to your website. They have completed the funnel when they make a purchase or sign up for a service. In order to achieve a sale, you should try to think of strategies to drive consumers through the funnel. This can involve giving them a discount or requesting their contact information so you can give them news about your company.
Fill fresh voids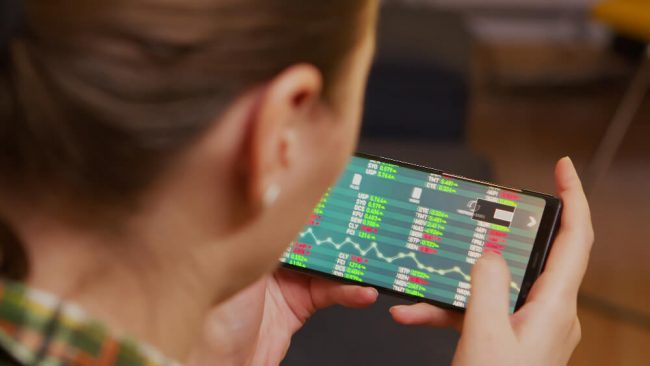 Pay close attention to your market and your clientele. Send surveys, solicit feedback, and go to trade shows. Establish a client advisory board to help you come up with fresh methods to meet their demands, and use the advice to build ground-breaking goods and services before your rivals do.
Select the best candidates.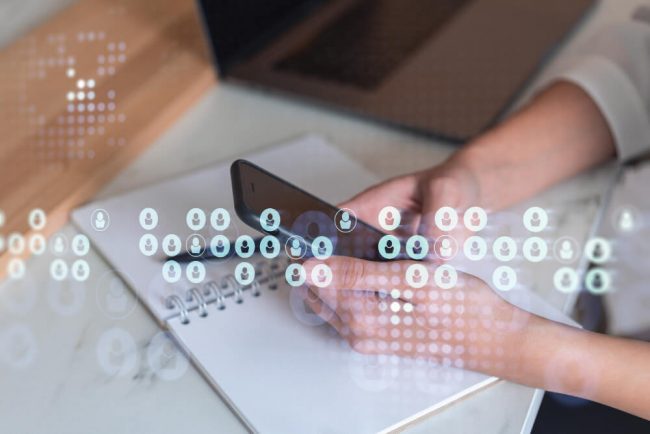 Before you can even think about the growth trajectory of your firm, you need a strong team to help you achieve your goals. If you have hardworking employees who are dedicated to your company's success, your business will be better positioned for future growth. Additionally, freeing up your time and energy to concentrate on critical work will enable you to perform at your best and foster a collaborative work environment.
Pay attention to dependable sources of income.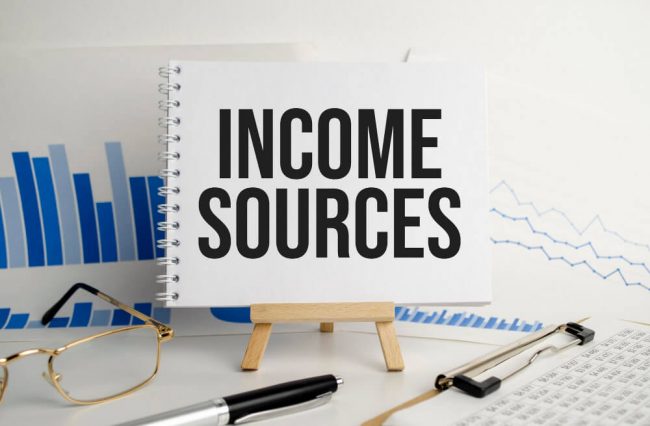 Focus on the core clients you already have rather than attempting to attract new ones. According to him, you may achieve this by putting in place a referral or customer loyalty programme or by experimenting with marketing techniques based on past purchase patterns to promote repeat business. It's especially important to focus on your current market if you're seeking investment.
Minimize your risks.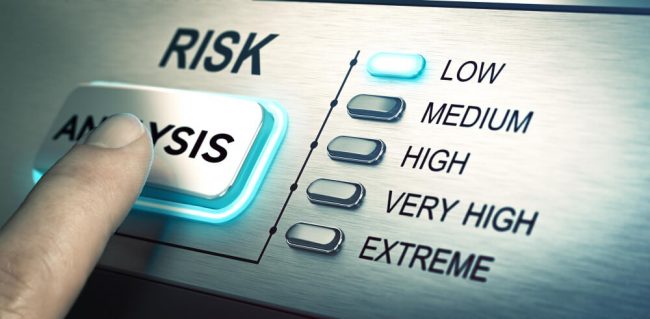 A certain level of risk is involved in starting and growing a firm. While nothing can be completely controlled, there are several techniques to reduce internal and external risks to your business and its expansion. Your business insurance provider is an essential instrument to help you accomplish this. It is advised that you routinely check your policy to make sure you have the appropriate coverage as your small business expands and you may add space or equipment, develop new products or services, or expand your operation and distribution footprint.
Offer outstanding service
Many prosperous companies overlook the significance of offering excellent customer service. Customers are more likely to choose you over your competitors the next time they need anything if you provide better service. The quality of the services a company offers frequently makes the difference between successful and unsuccessful enterprises in today's very competitive business market.
Discover fresh possibilities.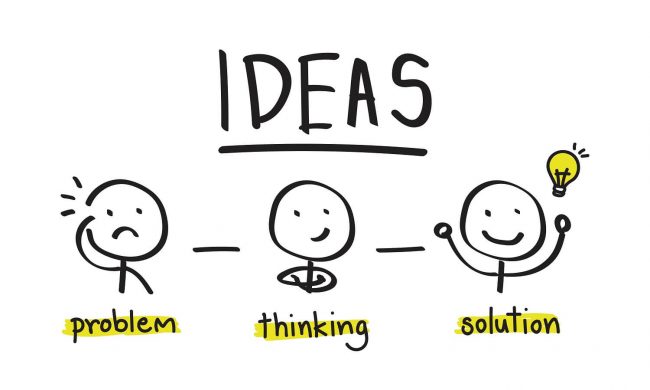 Analyze new company chances by better comprehending your target market. Know everything, from your direct competition to your distribution routes, and even how to analyse global markets and other possible sectors. You could likely investigate dozens of novel ideas right away with enough research.
Establish strategic alliances.
Strategic alliances with the appropriate businesses can actually change everything. It might let you immediately connect with a large number of customers. It can be trickier than it sounds to find those links. But keep an eye out for companies that are similar to your own. Make contact with them and suggest joint venture ideas.
Establish a programme for customer loyalty.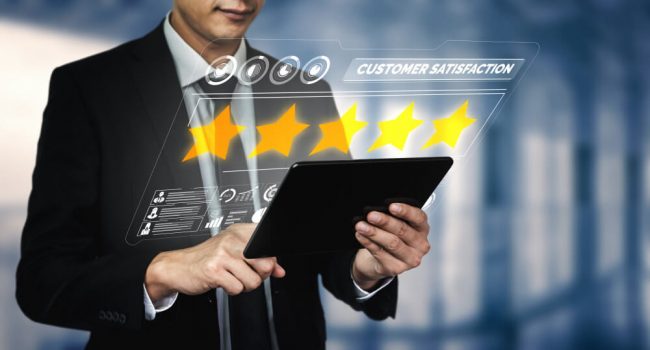 Loyalty programmes are excellent tools for boosting sales. It can cost up to three times as much to acquire new customers as it does to deal with repeat customers. According to some accounts, this sum is four to 10 times larger. However, getting new clients is pricey no matter how you look at it.
Conclusion
While there are many tactics you can employ to expand your small business, it's critical that you track which ones are effective. You will need to take calculated risks if you want to grow your small business. You should take a look at your business plan and create precise and reasonable predictions about how you believe various methods will impact your company. The secret to running a successful business is keeping track of your development and updating as necessary.