Oh, the adventure of a trip! Destination chosen, tickets purchased, hotel reserved, shopping completed—all that is left to do is pack. While for some
Oh, the adventure of a trip! Destination chosen, tickets purchased, hotel reserved, shopping completed—all that is left to do is pack. While for some people packing their suitcases before a trip is a joyful task, others could find it difficult. You get both your old favourites and the new outfits you purchased especially for this vacation. A camera comes under travel necessities. The list of items to pack in your travel luggage, though, is endless.
Bring everything you'll need, but don't forget the necessities. It goes without saying that your travel necessities will depend on where you are going, but there are a few things you will always need.
We are aware of how difficult holiday preparation can be. We therefore put together a list of your travel necessities for your convenience. Happy packing and keep reading!
1. Travel Pillow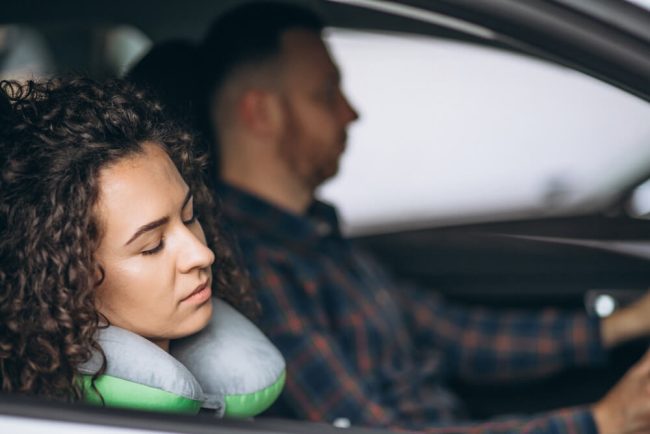 While traditional, U-shaped travel pillows may be comfortable for some, if you don't see the appeal, we suggest trying out the Trtl pillow, which is essentially a fleece scarf with a built-in support system, or the Infinity pillow, which applies the infinity scarf concept to your comforter for exceptionally cosy results.
2. Lightweight Day Pack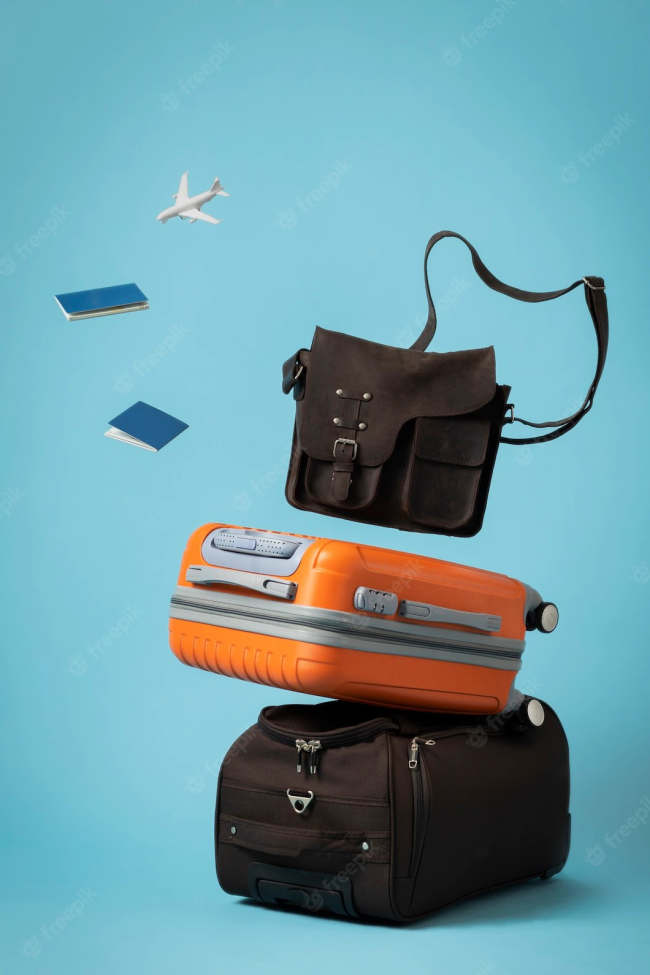 Every traveller should have a lightweight day pack on their list of travel necessities, in addition to a luggage bag. This is useful for carrying chargers and other frequently used items while hiking and trekking.
3. Compression Tights or Socks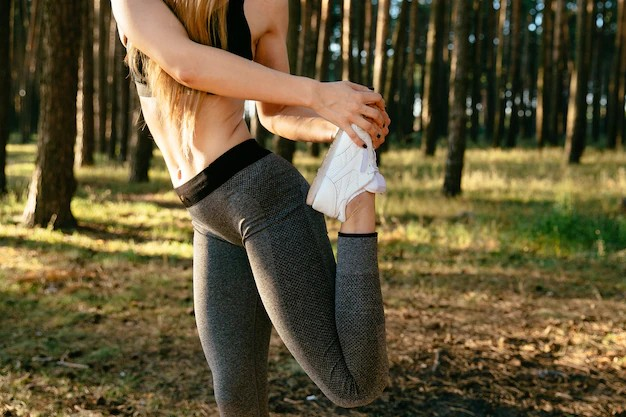 To help with leg circulation, if you're going to be sitting in an airplane seat for more than four hours, you might want to change into a pair of compression tights or socks. This will stop your feet from dozing off and lessen the risk of more significant sitting-related side effects like blood clots.
4. Portable Charger and All Charging Cords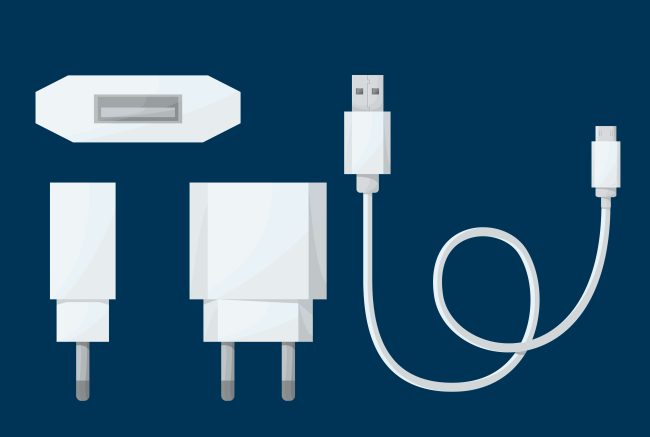 Since few airlines offer USB ports for charging your devices in-flight, bring a portable battery if you want to watch a feature-length movie without having to spend the first 30 minutes of your flight in the airport's arrivals area.
5. Travel Necessities Wallet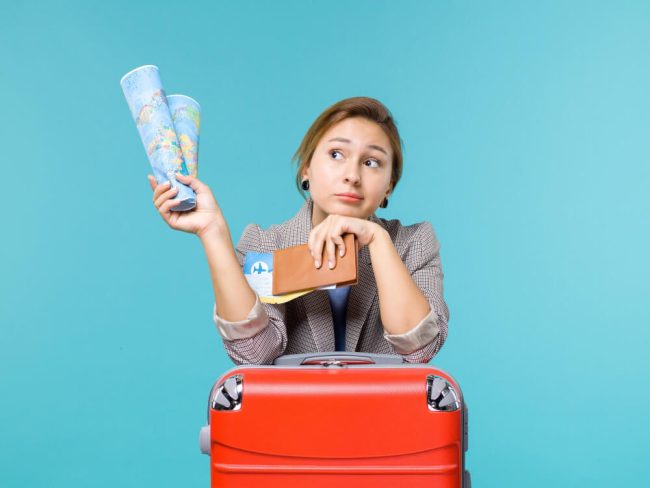 To avoid the chaos while travelling, it's a good idea to be as organised as possible! The perfect travel accessory for you is a wallet. Use it to arrange all of your critical papers, including your passport, AADHAR card, and other things like trip tickets. They can be used to hold your documents as well as money, credit cards, hotel key cards, and many other items that may be useful.
6. Travel Necessities Toiletries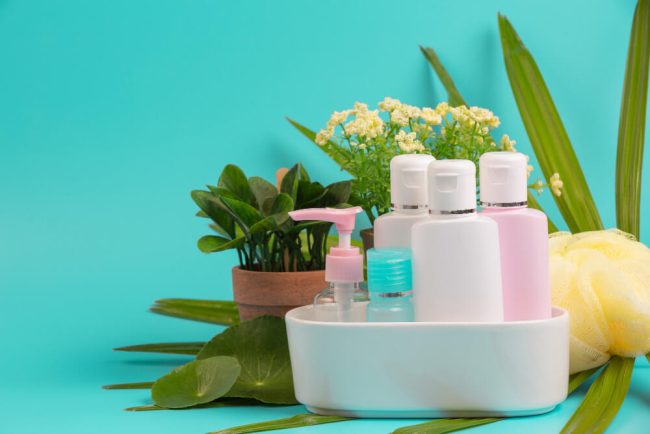 Pack a small set of personal care items like face wash, toothpaste, dental floss, and a toothbrush in your carry-on bag. You won't muck up your neatly packed suitcase in public this way.
7. Travel Necessities Medications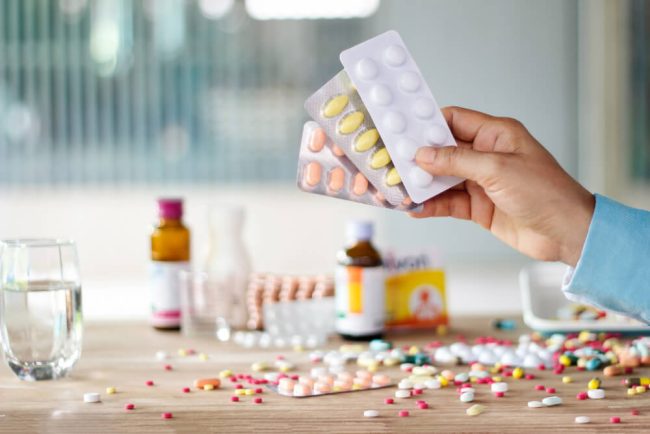 We've all heard the old saying, "Better safe than sorry"! Make sure to keep your prescription pills on hand, along with a few extras, in case you experience sickness due to a headache, stomach discomfort, or any other problem. Make a compact first-aid kit that you can bring with you wherever you go instead.
8. Travel Pouch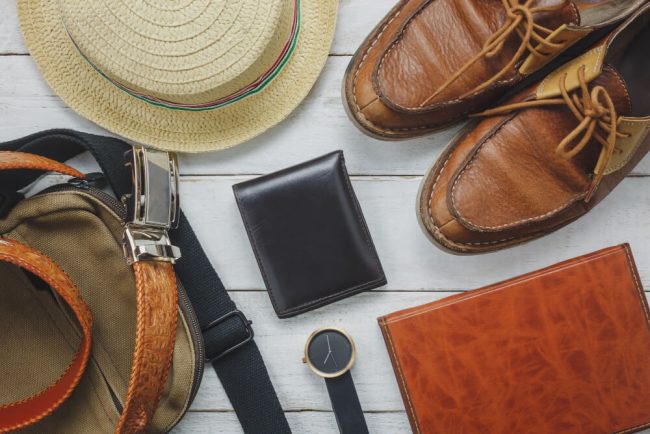 One of the best travel accessories is the travel pouch. The aforementioned items, including extra face masks, hand sanitizer, sunscreen, moisturiser, lip balm, toiletries, and medications, can be put in a travel pouch. By doing this, you can reduce the weight of your backpack and save time by not having to carry it from the cabin. Additionally, you can put some snacks inside it in case you are hungry or want something to gnaw on while reading or watching a movie while travelling.
9. Earplugs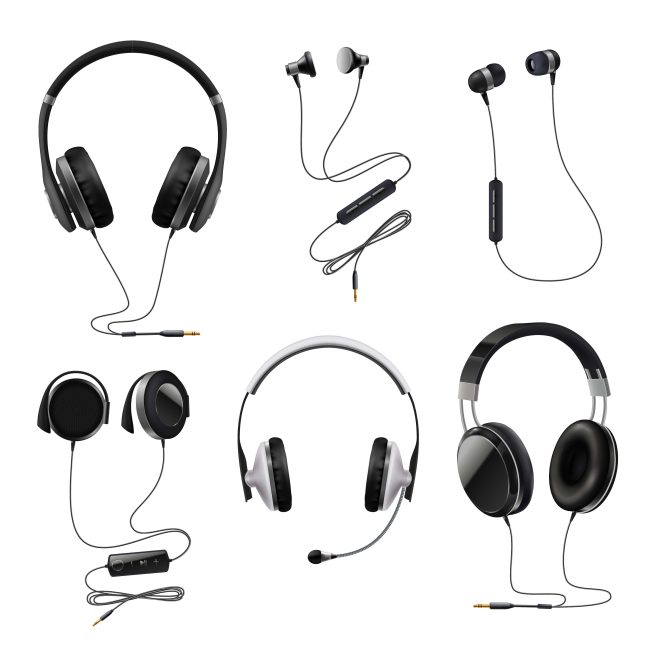 A pair of earplugs is essential for any situation where you don't necessarily want to be wearing headphones, like when you're sleeping, but would still like to drown out the ambient noise around you. The staff all agree that Mack's is a sure thing.
10. A few Skin Care Items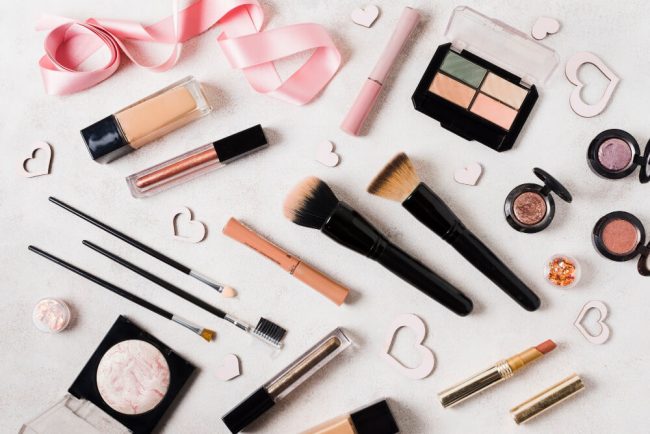 A travel essentials list should include goods like moisturiser, face cleanser, and insect repellent. These items will shield your skin from the damaging sun's rays and stop mosquito bites, keeping it hydrated.
Therefore, it is imperative to bring the items listed above if you want your vacation to be hassle-free and relaxing. This list includes everything you'll need to travel prepared and secure in any circumstance. It keeps you at rest and gives you a pleasant, carefree vacation.