Anyone who starts or runs their own firm is referred to as an entrepreneur. The entrepreneur can reap significant profits from their stock stake in t
Anyone who starts or runs their own firm is referred to as an entrepreneur. The entrepreneur can reap significant profits from their stock stake in the company, but they also assume a considerable level of risk—far more than a typical employee of the company. Entrepreneurial risk can take many different forms, including financial risk, career risk, emotional risk, and overall risk to the company. There are very specific skills and qualities that an entrepreneur typically needs to be successful because there is so much on the line when it comes to starting and expanding a successful business.
Everyone has the capacity to become an entrepreneur; no one is born with the ability to do so. It is in consideration that, an entrepreneur's qualities are frequently in view as a major factor in their success or failure. Consider your chances of success and true motivations before making the leap. Knowing who you are it comes under best qualities because starting or taking over a firm takes several complementing abilities.
We've highlighted Eight of these Qualities below.
1. Leadership & Vision: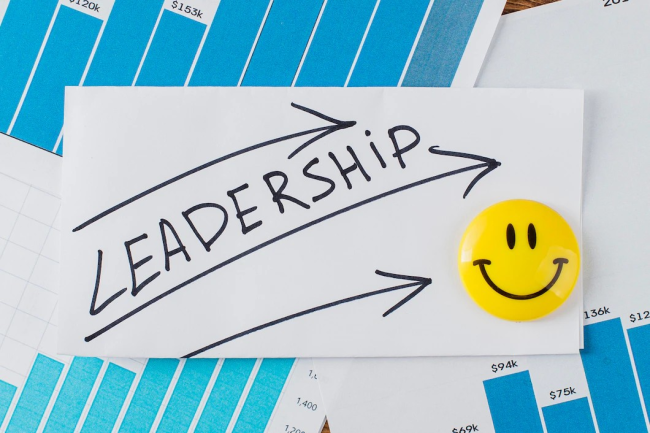 Entrepreneurs need to have a clear idea of where they want their business to go in the future. Additionally, you need to be able to articulate your vision to inspire colleagues, financiers, and partners to support you in realizing it. You must be able to identify staffing needs, expertly fill them, and motivate your team to success. Entrepreneurs rarely—in fact, never—create successful businesses by themselves.
2. Persistence & Passion: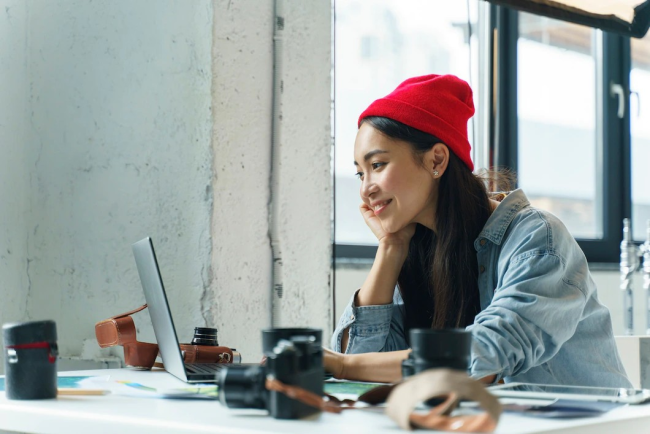 You must be passionate about the goals you are pursuing. In addition, you need be prepare to provide whatever assistance—including time, effort, money, and other resources—is required. To accomplish the objectives you have set for yourself and your team, you must fight through difficult situations and persevere. Your enthusiasm should be in your work. As a result, you work with great motivation and like what you're doing. A motivating factor that inspires you to strive for greater things is passion. Additionally, it gives you the freedom to work those extra hours in the workplace that might or might not have an impact.
3. Strategic thinking: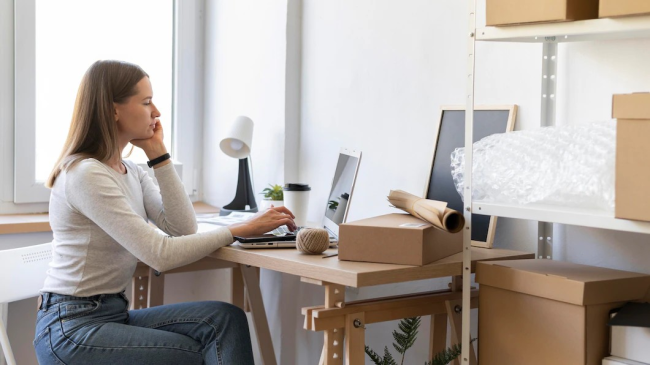 Acquiring the ability to analyze a situation from start to finish and identify areas for improvement as it's done in a game of chess. Locating the low-hanging fruit and coming up with innovative solutions. defining the MVP's scope and doing quick and inexpensive idea testing. Planning entails developing a detailed game plan in advance. It essentially compiles all the available resources and makes it possible for you to develop a plan and a method of thought for achieving your objective. How to employ these resources most effectively in order to weave the fabric of success is the next stage. It is always preferable to approach a situation or a crisis with a plan.
4. Time management: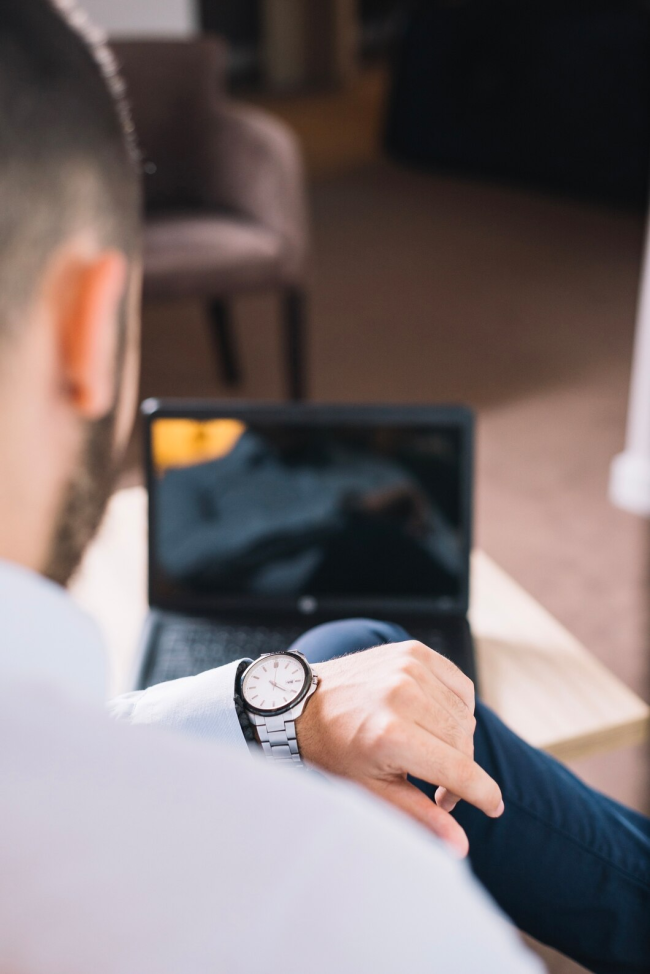 An entrepreneur never has enough time because there are only 24 hours in a day. In order to be as productive as possible when running a business, your workday needs to be prioritized. You can become more effective by using calendars to stay organized, making a to-do list for yourself and your team, and hiring people who have the right skills.
5. Efficiency: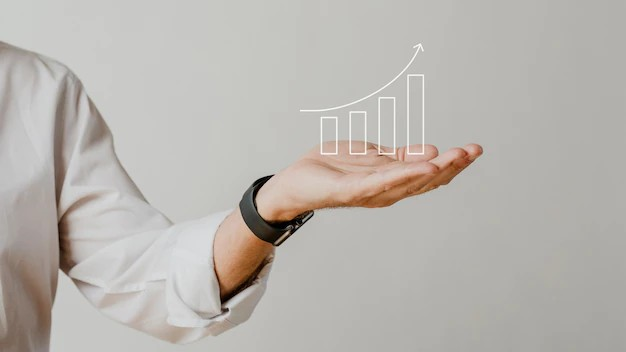 To solve a problem, you need high performance. Using other methods such as the 80/20 rule to get better results faster. Changing between different tasks and making effective daily progress. Even while many prosperous businesspeople are at ease with the risk of failure, this does not mean that they give up easily. Instead, they view failure as a chance to improve and learn. Many predictions prove to be false throughout the entrepreneurial process, and some businesses are completely unsuccessful. Entrepreneurs that are successful are willing to learn from their mistakes, keep asking questions, and persevere until they achieve their objectives.
6. Communication:
It's crucial for entrepreneurs to have excellent communication skills. Three communication skills—negotiation, confidence, and networking—are very beneficial for business owners.
Negotiation: Negotiation is crucial when making business deals with clients, suppliers, investors, and anyone else you need to collaborate with. While there are many different negotiation philosophies, the win-win situation, where both you and the other party benefit from the deal, is one of the most popular.
Self-assurance: You need to be the company's largest supporter. When speaking to suppliers, clients, and the competition, exude confidence because you should be well-versed in your small business. It is important to not undervalue the power of persuasive communication.
Networking: You can network with coworkers, former students, instructors, bosses, clients, and other business people in or outside of your sector of expertise.
7. Finance Skills: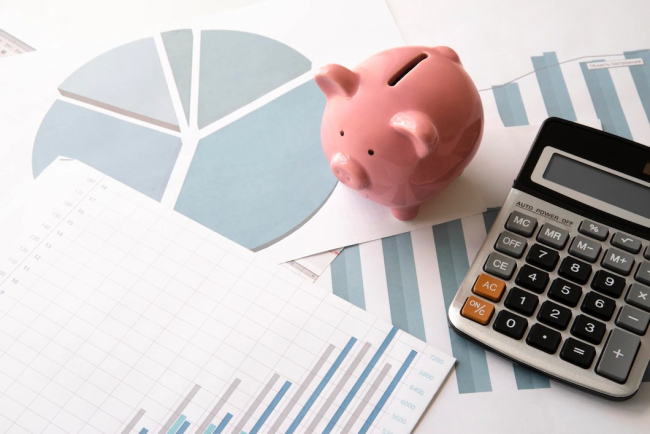 For entrepreneurs, keeping track of cash and creating budgets are crucial. Financial statements, which are records that contain information about a business's operations and overall financial performance, must be understood by small business owners.
8. Sales: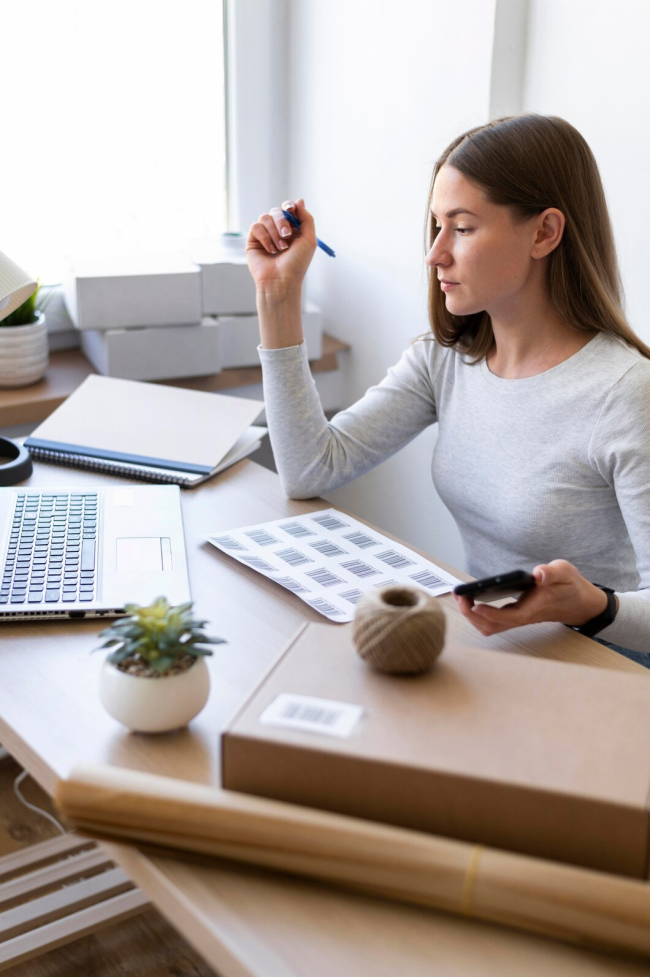 Your company's primary source of income is sales. You are already out of business if you can't market to people and sell your goods or services. Because they enable you to earn money and get a client, sales are crucial. Sales are largely influenced by branding. You must make sure that every good or service your company offers is both specially crafted for your customers and tailored to your company.
Conclusion
Being a good manager, having sound business judgment qualities, and being financially savvy are essential once a company is up and running. Poor management qualities, mishandling of finances, or poor leadership are the main reasons why many otherwise good businesses fail. It is critical to establish a business strategy early on and to stick with it.