Are you aware that if you want to reduce weight, exercise is a must? Why not start by looking for the greatest fitness equipment to use at home to sh
Are you aware that if you want to reduce weight, exercise is a must? Why not start by looking for the greatest fitness equipment to use at home to shed pounds? There are a few important factors to bear in mind when working out at home and choosing the equipment to supply your home gym with. Before we move on to my ideas, let's go over those first. If you use the correct equipment, you can attain fantastic results at every stage of your fitness journey more quickly.
You are aware that exercising is necessary if you want to reduce weight. But in practice, going to the gym isn't always an option. Instead, get home fitness equipment to make it simpler to achieve your weight loss objectives. You must set aside time to exercise, whether it's at the gym or at home. When you first walk into a gym, you may feel either excited or scared by all of the equipment that is there. There are numerous possibilities for a home gym, but how do you know which equipment is ideal for losing weight when there are so many different types available?
Here are the top devices that we suggest:
1. Treadmill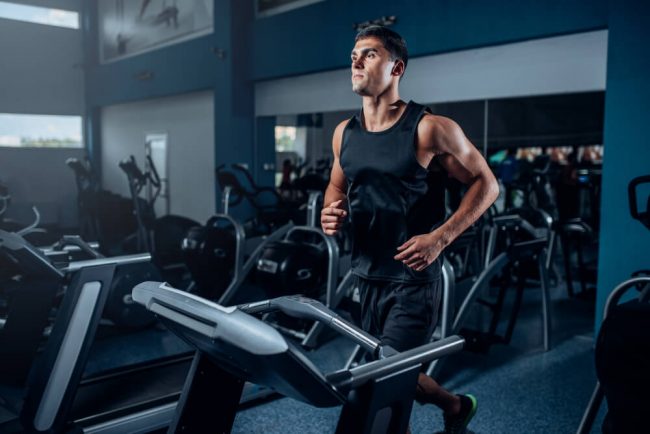 A treadmill is a crucial tool for losing weight and needs to be used every day as part of your exercise regimen. As one of the best types of cardio exercise for weight loss, it offers a fantastic mechanism for burning calories. Users of this weight loss device are encouraged to walk and run while using it, which benefits the body more than just weight loss. The machine's best feature is how simple it is to use. However, users must take particular caution to avoid falling on the machine while it is in operation because the injuries could be severe. To avoid falling and losing your balance when exercising, it is best to maintain grip on the handles.
2. Cross-Trainer
A cross is yet another really powerful tool for losing weight. The nicest thing about utilising a cross trainer is that it stimulates movement across the entire body rather than concentrating on one area. A cross trainer is regarded as safe equipment to use for weight loss because it does not cause injury or sprain, unlike the treadmill occasionally does.
3. Vibration Exercise Machine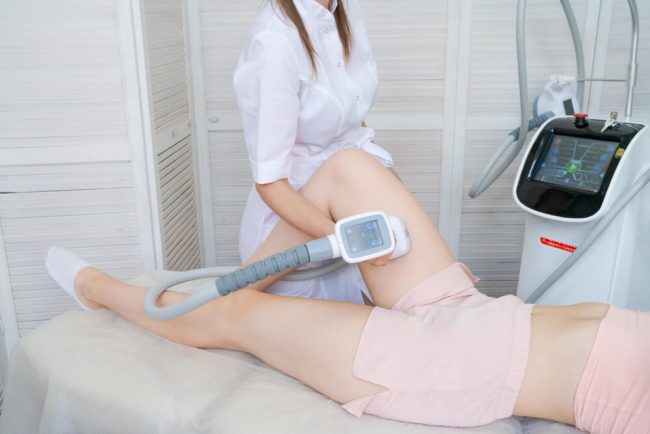 One of the most recent devices to be developed in the weight loss business is the vibration workout machine. The goal of this weight loss device is to reduce cellulite on the body, which will result in weight loss. It is a vibrating weight loss device that was created and operates with the most modern and cutting-edge technology.
4. Stationary Bicycle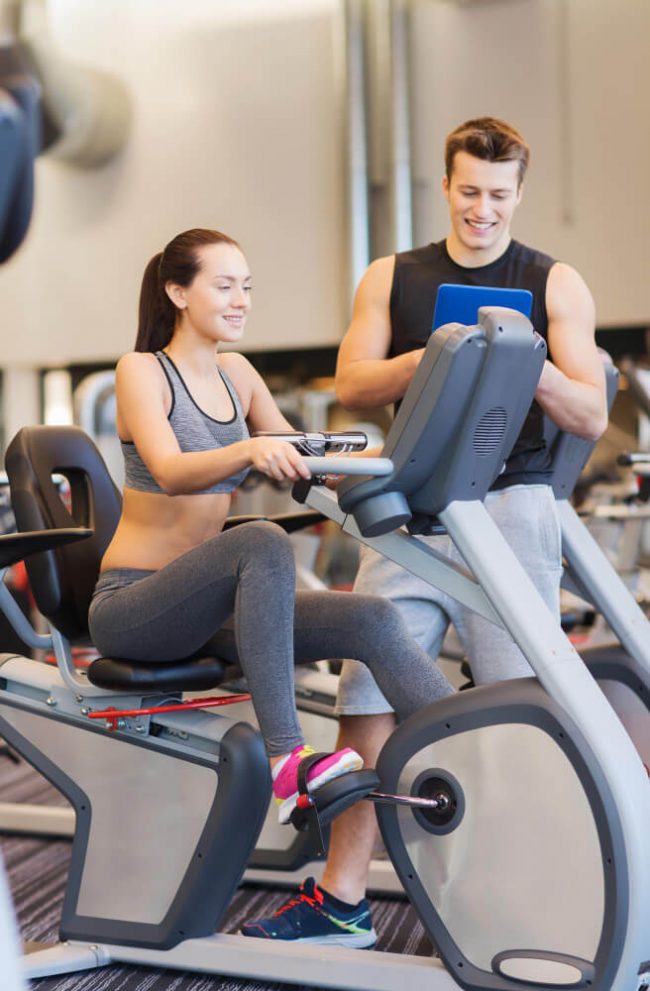 The advantages of outdoor cycling are all available to users of stationary bicycles, with the exception of the fresh air and the thrill experienced when cycling outside. If used correctly and over an extended period of time, this weight reduction machine works diligently to reduce the user's weight and burns a considerable amount of calories.This weight reduction device is simple because it is quite portable and can be set up wherever you like. It can be put almost anyplace, including your bedroom, balcony, garden, verandah, or living room. It allows you to genuinely take in nature while riding to lose weight if you put it in your garden.
5. Rowing Machine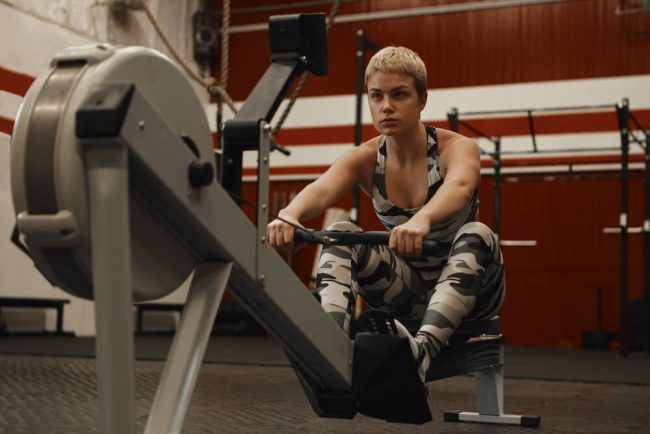 Another excellent tool for losing weight is a rowing machine. You can use this to strengthen your cardiovascular system, increase your stamina, and grow and tone your muscles. Because it puts no strain on your back, muscles, or joints, this weight reduction machine is very helpful for elderly exercisers. It is stated that if you use a rowing machine vigorously, you may easily burn 377 calories in 30 minutes.
6. Jump Rope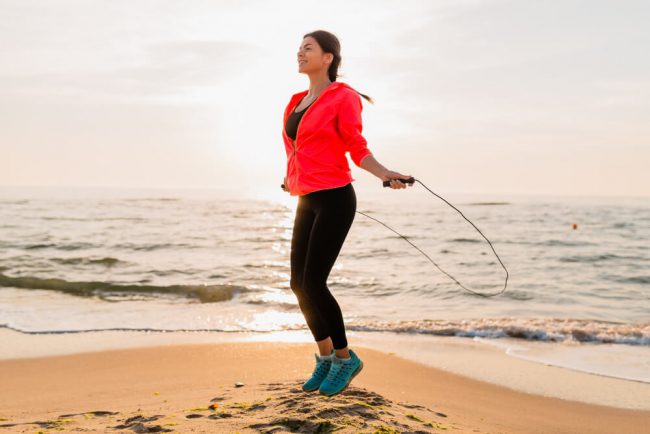 Jump ropes aren't only a well-liked kid's toy; they're also a very cheap, very efficient piece of exercise gear that burns a lot of calories. Jump roping for just 15 minutes can burn between 200 and 300 calories for the average person. Additionally, jumping rope is a thermogenic workout that stimulates the body to produce a lot of heat, which helps you burn calories and fat. Additionally, it increases your lung capacity and endurance, making it a fantastic cardiac exercise. Jumping rope can be used as a standalone exercise or as a warm-up for other exercises. It's also a must-have in your collection of home workout equipment because it's so lightweight, affordable, and compact.
7. Dumbbells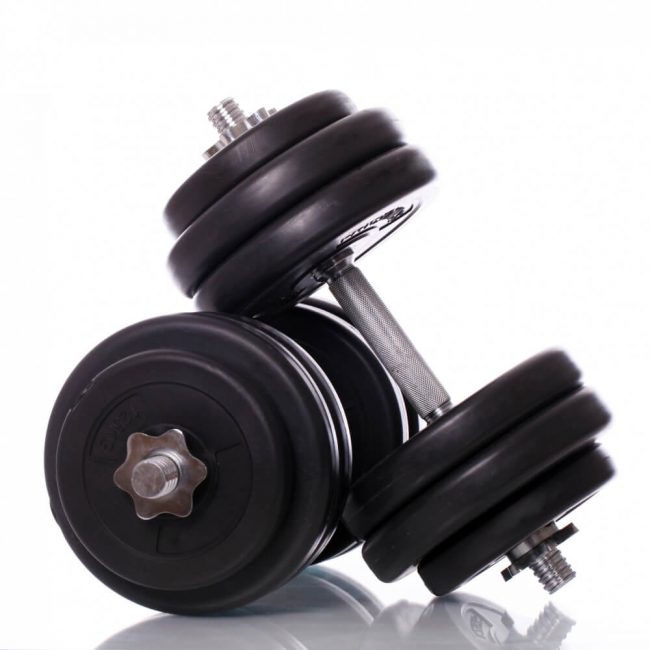 Dumbbells are being adored because they allow you to exercise your complete body in a number of ways, utilising more muscles. In addition, they help you burn fat because you gain muscle while doing so. Dumbbells, don't take up a lot of room, making them ideal for home gyms where space is at a premium. Combining strength training with cardio is a terrific way to burn even more fat. This is a significant advantage of owning dumbbells. For a thorough workout, I like to combine dumbbells with some of the other items on my list.
8. Multifunctional Bench
A multifunctional bench makes a range of workouts easier. It can be used for a variety of exercises, including crunches, step-ups, incline pushups, elastic band workouts, and chest presses with weights. Multifunctional benches work the entire body and increase calorie burn because of their variety. The Bench includes weighted knuckles, five pairs of hexagonal dumbbells, a training mat, and three pairs of resistance bands, each with a distinct level of difficulty. The tiny multifunctional bench contains all of these tools.
Summing Up
Everyone can find something on this list. All of these options, whether you're looking for a machine for an intensive workout or more relaxed gym equipment, will aid in your weight loss. And there are a few distinct possibilities with varying price ranges and functions for each piece of home fitness equipment. You can lose weight more quickly if you incorporate these into your everyday routine!